Solution Services
PCBs Assembly

Board Assembly
We provide total PCB solutions from board to component mounting for high-density products such as PCs, tablets, automotive devices, and AI edge IoT modules.
Best Solutions
for Customer Problems
Total PCB Solutions from manufacturing to assembly in ASEAN
Our Vietnam facility provides PCB manufacturing and parts assembly on the same site. We provide timely delivery services with the electronic customs clearance system.
In addition to ISO -9001 certification, we have also acquired IATF -16949 certification.
Note: IATF: International certification about automobile
Our alliance with a molding company located near our facility allows us to extend our services to the parts assembly to plastic molding cases.
PCB solution from PWB manufacturing to parts assembly
Parts mounting on large PCBs or thin plates
The board sizes that can be mounted are shown as below. In addition to the normal size (M size), we can also handle large size (L size) PCBs. We can also assemble electrical parts on flexible boards and other thin plates.
Mounting board size,etc.
Mounting board size
Standard (M size):330mm×250mm
Large (L size):510mm×460mm
Mounting board thickness
From 0.4mm to 2.0mm
(FPC can be handled by Pallet.)
Solder type
lead-free solder
Solder reflow conditions
N2 Reflow, Atmospheric Reflow
High-speed chip mounter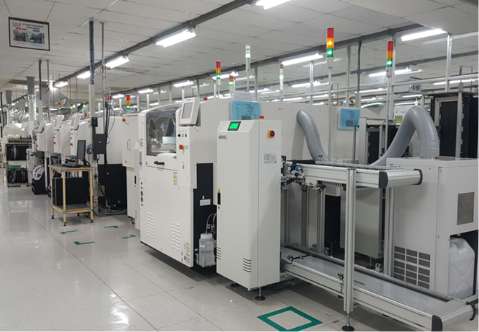 Implementation of BGA/LGA or 0402mm chip
To achieve high-density mounting for automotive devices, the latest smartphone and tablets and AI edge IoT modules, we support mass production mounting of narrow-pitch BGA/LGA and microchip components. In addition, the BGA ball can be underfilled to improve the mounting reliability of BGA parts.
Examples of key components that can be mounted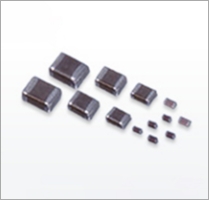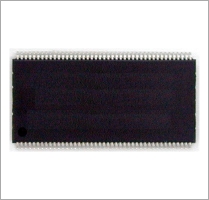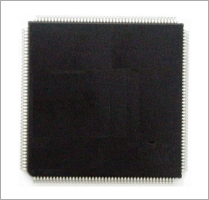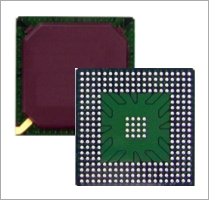 Application Fields
Our extensive product and module design experience enables us to meet various customer requirements, such as miniaturization, high-density wiring, and thermal resistent design.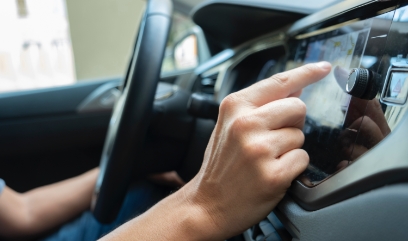 Automotive Devices
Infotainment equipment, emergency call system, backview & around view monitor, etc.
(IATF -1649 certification received).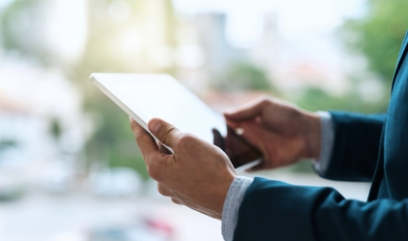 Consumer Mobile Devices
Consumer devices such as laptops, tablets, and smartphones.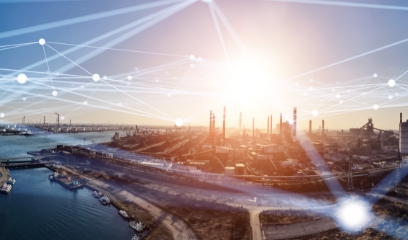 Other Devices
Control circuits for storage devices, embedded modules for industrial equipment and AI edges.