Solution Services
Reliability Evaluation,
Failure Analysis

Reliability test and failure analysis
In response to customer requests, we conduct a wide variety of reliability tests and conduct failure analysis suitable for elucidating failure mechanisms.

Reliability Evaluation
We provide a wide range of reliability evaluations tailored to varied customer needs and requests.
Provide reliability evaluations that comply with relevant standards (JEDEC, MIL, IPC, etc.) for connectivity, insulation, and heat resistance, etc.
In addition to reliability evaluation, perform a series of evaluations/analysis from environment/life test to failure analysis.
Design and manufacture a test PCB for reliability evaluation depending on the customer's needs.
Representative evaluation equipment
Temperature Cycling
Thermal Shock
OIL-DIP
Tensile Tester
Temperature Humidity Bias Life Test
Highly Accelerated Temperature and Humidity Stress Test
Temperature Cycling
Temperature Humidity Bias Life Test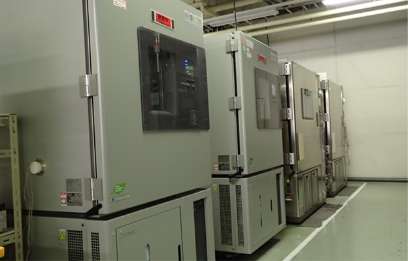 Failure Analysis
We perform a failure analysis best suited for the clarification of the failure mechanism.
Investigate up as far as the mechanism by analyzing the defective products to suit each customer's purpose.
Accept just visual inspection of connection in PCB/parts or other internal structure or residual analysis alone.
Analysis procedure and sample results
Propose an optimal method of analysis to suit each customer's purpose of analysis. Beginning with non-destructive analysis, we prevent an oversight of symptom by performing destructive analysis.
Non-destructive analysis
STEP1:Visual Observation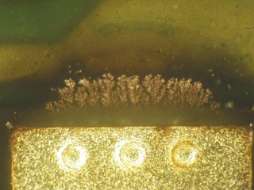 STEP2:X-ray observation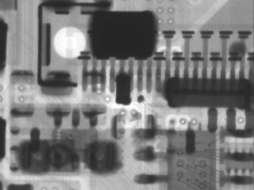 STEP3:Net Analysis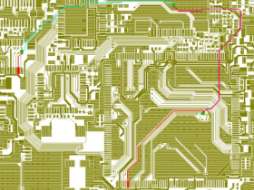 Destructive analysis example
■ Case of Evaluation
Plane and cross section polishing observation

SEM observation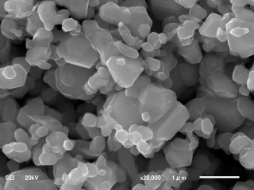 Shadow moire observation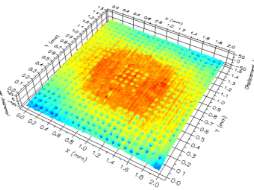 ■ Case of Analysis
EPMA Map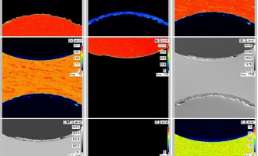 Structural Analysis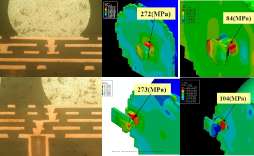 FT-IR Analysis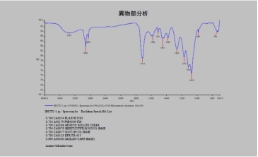 Representative analysis equipment
EPMA (Electron Probe Micro-Analysis)
Energy dispersive X-ray spectroscopy (SEM-EDS)
FT-IR (Fourier Transform Infrared Spectrophotometer)
X-ray Fluorescence Spectrometer
X-ray inspection equipment(CT)
EPMA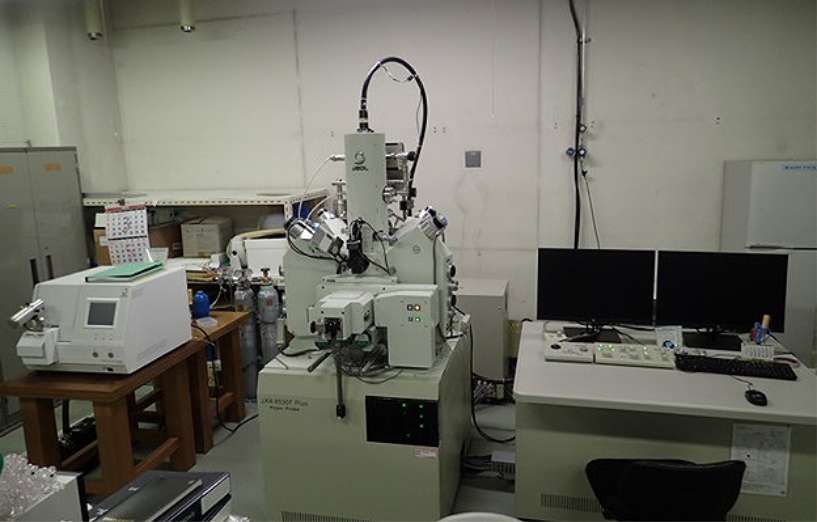 SEM-EDS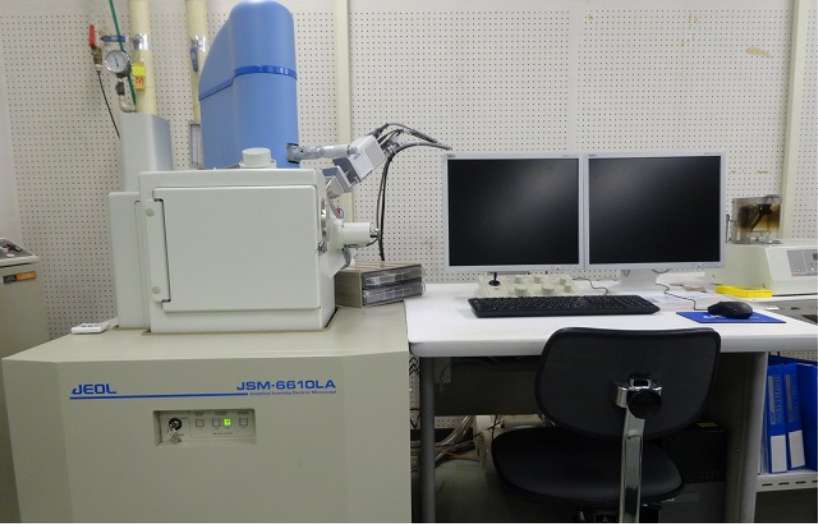 X-ray inspection equipment(CT)