Product
FC-BGA Substrates
GigaModule-2

FC-BGA Substrates GigaModule-2
A state-of-the-art large FC-BGA packaging substrate with >100 sq. mm size buildup is available for large Die and multi-chip packaging with small quantity and short-term manufacturing

Features
30,000 pin count and >100mm size of 14-n-14 buildup substrate is available. ( n: Core layer)

Our state-of-the-art high-density large FC-BGA package is suitable for high frequency and high-power applications with thick copper core-layer.

Our total substrate solution from the package design enables small quantity and short-term manufacturing.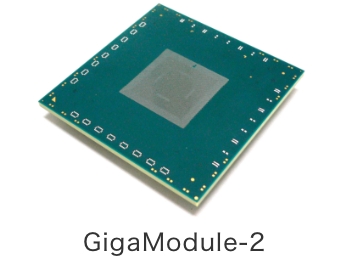 Cross-section
High Density IVH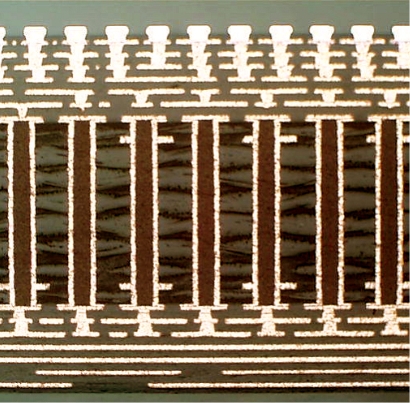 Thick Copper Pattern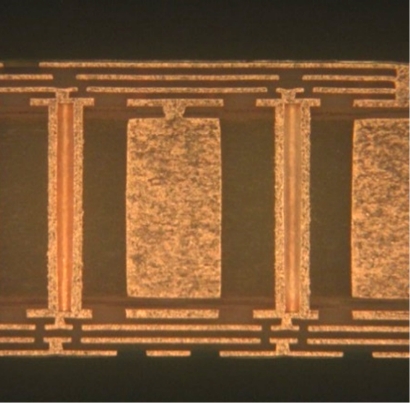 Electrical Characteristics
Propose optimum design for high frequency and high-power application with electrical and physical simulation.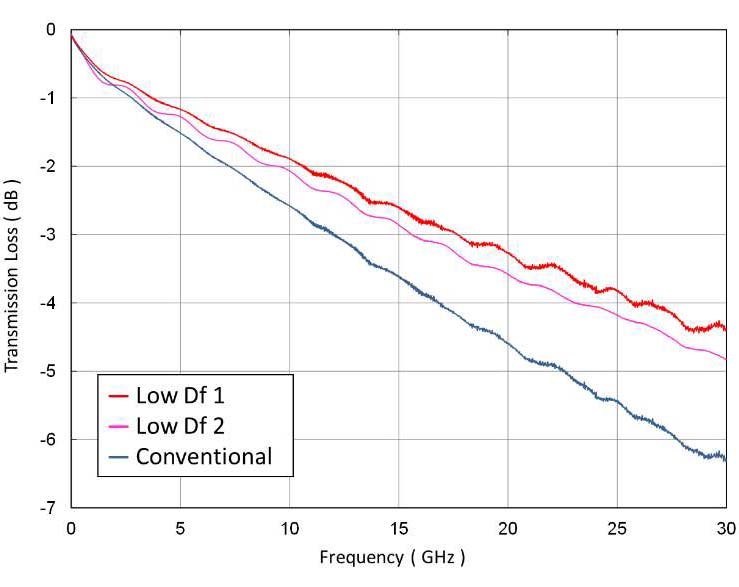 Measured value of transmission characteristics
for low Df material

Product Application
Server/MPU for HPC

ASIC/Logic/Graphics

FPGA