JPCA Show 2022 Exhibition Guide
We would like to extend an invitation to visit our booth at the JPCA Show 2022, which will be held from June 15 to 17, 2022 at the Tokyo Big Sight.
This will be our first apparition at the show since the company renaming and rebranding on January 10, 2022.
We will showcase our innovative technologies in our brand-new booth design with our new slogan "The Future is Interconnected" as our main theme.
We have enclosed a map and a program giving details about the exhibition.
We hope to see you at our booth.
Exhibition Information
Name of exhibition:
Date:

June 15 [Wed] - 17 [Fri], 2022
10:00 - 17:00

Place:
Tokyo Big Sight East Hall 5
Address:3-10-1, Ariake, Koto-ku, Tokyo 135-0063
Booth No.:
No.5F-24
Note:

Online Registration is required to visit the exhibition.
Please register in advance from the JPCA Show 2022 official site.
Booth Map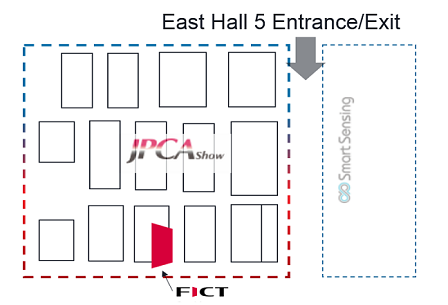 Contents of the exhibition
Main theme: ~The Future is Interconnected~
1.Solutions for Semiconductor and LSI testing
・Large size FC-BGA substrate of 14-n-14 buildup is available with short-term manufacturing.
・Organic Wafer Probe Cards for latest 5G devices using our advanced F-ALCS PCB technology.
・Hybrid glass any layer G-ALCS technology.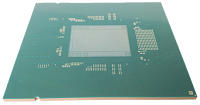 2.Solutions for high-performance computing
Introduction of high-density and low-loss PCBs for high-performance computing, 5G millimeter wave (28Ghz) antenna PCB, and other PCBs for EHF devices.
We also plan to show CPU Memory Unit of supercomputer Fugaku.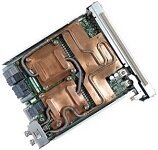 3.Solutions for a wide range of Automotive applications
We provide total solutions including PCB design, manufacturing and assembly for Automotive, tablet PCs and IoT modules.
We plan to show bus-bar laminated thick copper PWB for PCU, high reliable buildup PCBs for around view monitor devices.